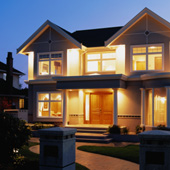 This Stephen Lower policy is specifically designed to meet the demands and needs of those wishing to insure residential properties let out to tenants.

For clarity, such properties MUST be let to tenants on minimum six months tenancy agreements, either directly with the property owners or via their letting agents.

Both the Policy Summary, which provides an overview of the cover and exclusions and the Full Policy Wording, can be found here


For a competitive quote please complete the questions on the Residential Lettings Quotation Form.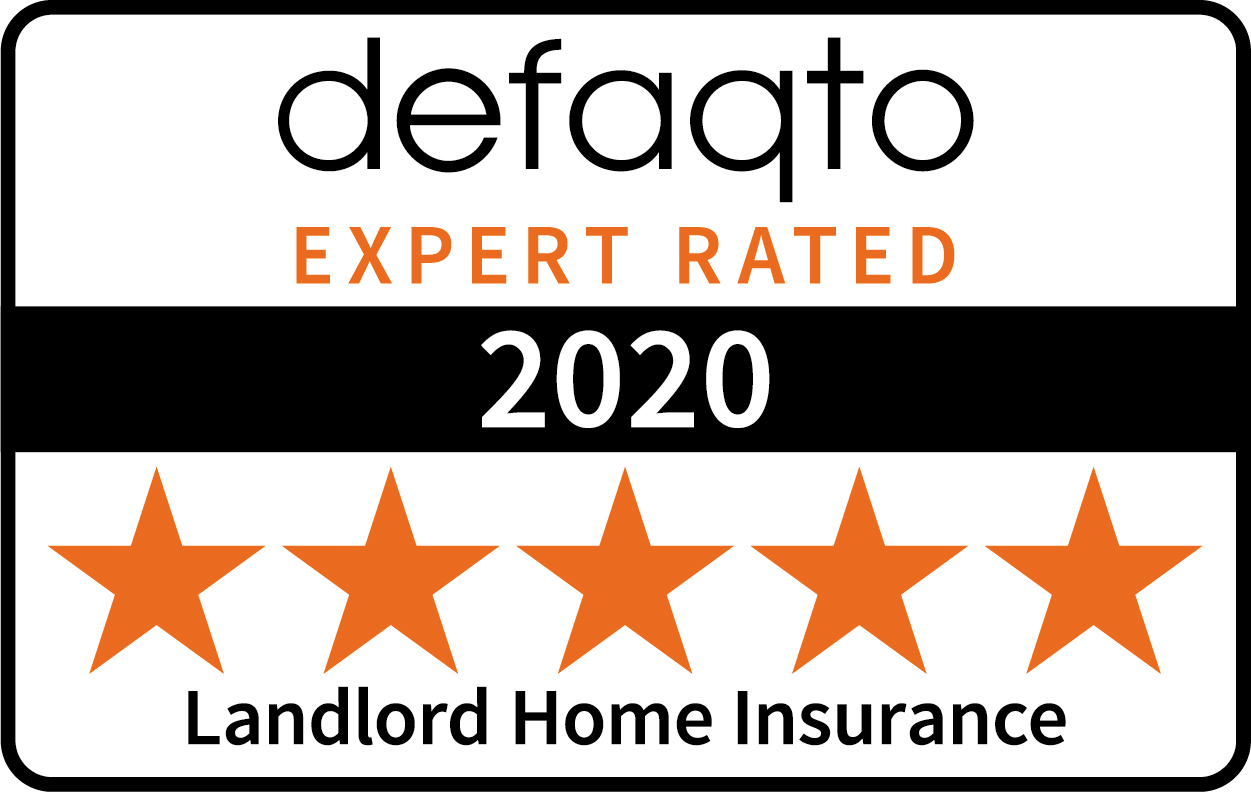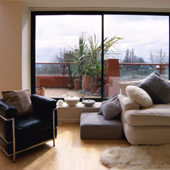 Other products available with Residential Lettings insurance:

• Landlords' Contents

Contents cover is only available for household goods owned by the landlord and left in the premises for the tenants' use.

Please note that Valuables, clothing and personal effects, computer systems and peripheral equipment are excluded from cover.

The Policy Summary can be found here